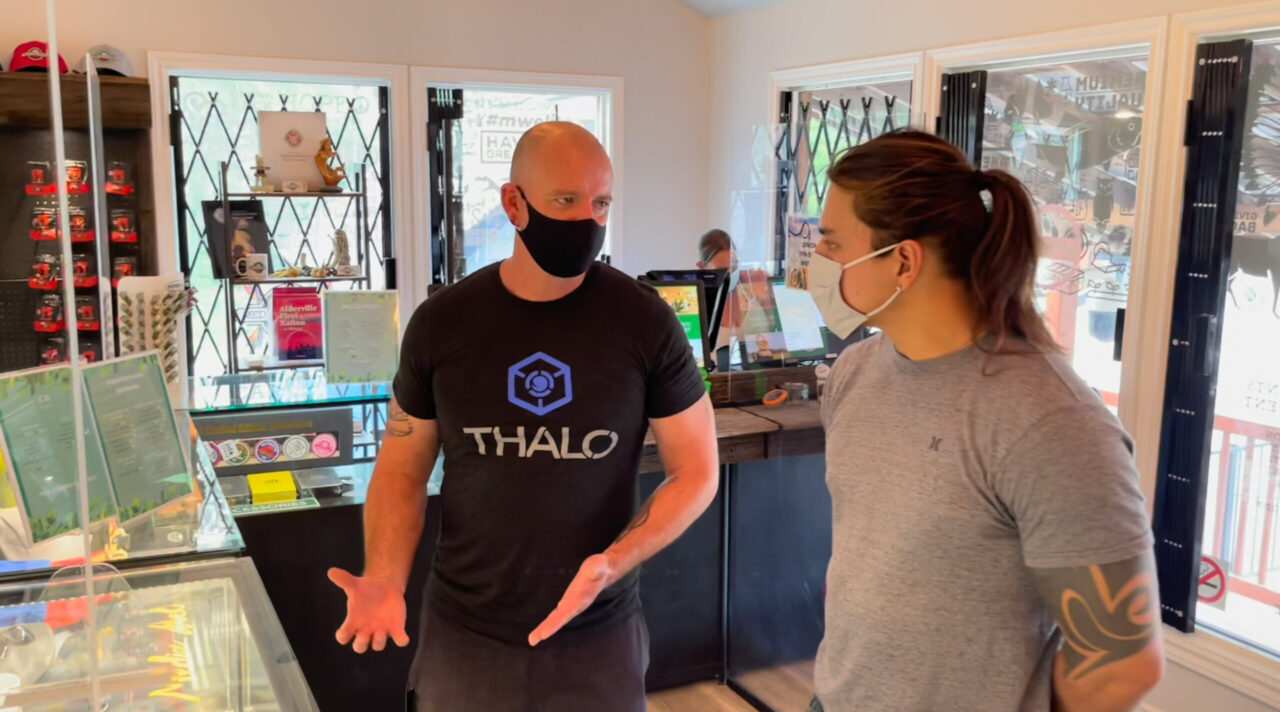 WELCOME TO MEDICINE WHEEL
Medicine Wheel was the first Indigenous cannabis dispensary to open on Alderville's "Mashkiki Trail" or "Green Mile." It is a state-of-the-art dispensary, testing site, and production facility that is 100% Indigenous owned. From the day we opened – June 21st, 2017 – Medicine Wheel has focused on providing high-quality medicinal products provided by a knowledgeable and approachable staff.
LATEST POSTS AND PROMOTIONS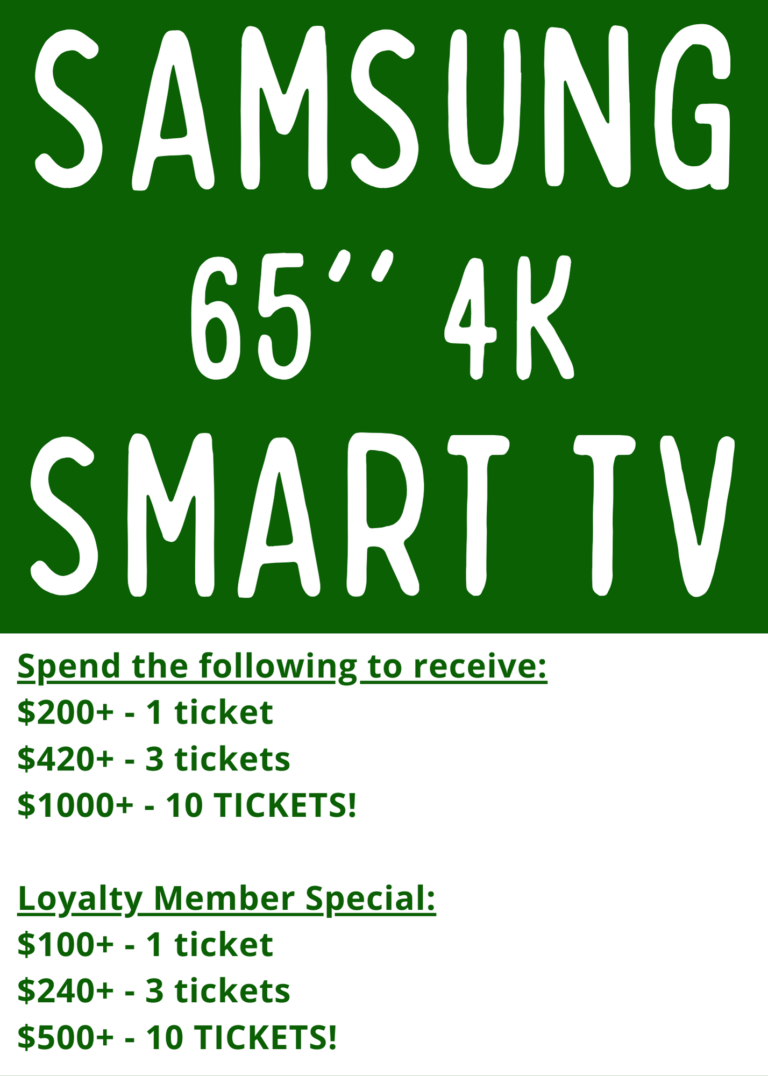 Contest
Win 65" SMART TV! The holiday season is upon us, and what better way to celebrate than with exciting contests and amazing prizes? Medicine Wheel
Read More »
AILMENT AND TREATMENT GUIDE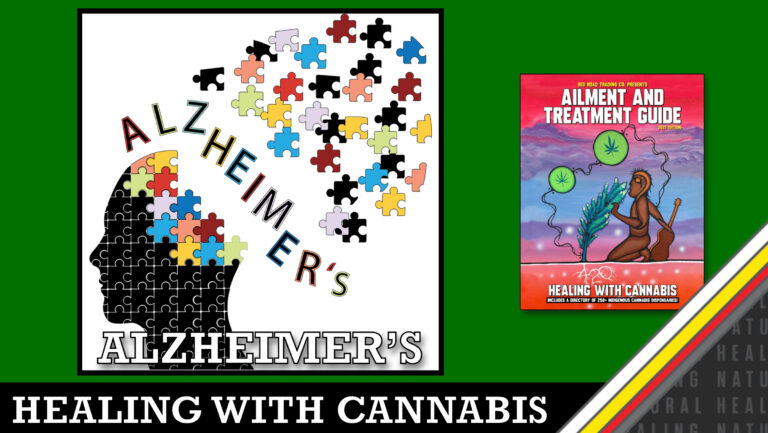 Ailment Guide
Symptoms Dementia is the umbrella term used for a chronic persistent disorder associated with a loss of memory and cognitive abilities; symptoms associated with the
Read More »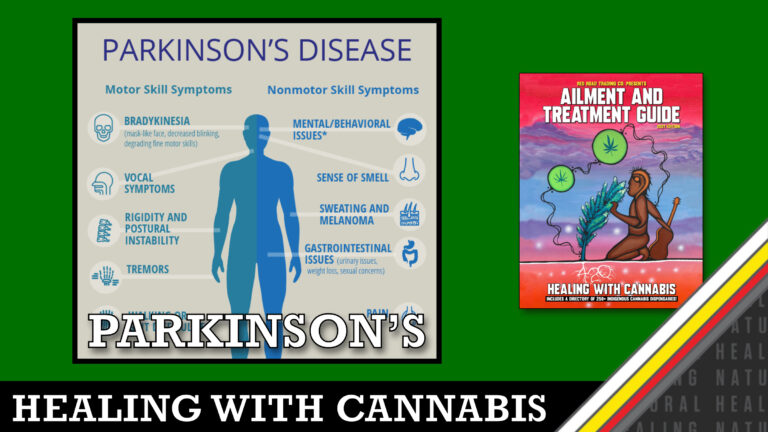 Ailment Guide
Parkinson's disease is a progressive neurodegenerative disorder that affects the motor system of the central nervous system. When certain nerve cells within the brain degenerate, they can no longer send sufficient dopamine throughout the brain which in turn leads to motor control issues ranging from dyskinesia (uncontrolled movements) to brady kinesia (frozen movements or inability to consciously move). Other symptoms may arise as well: tremors (in the arms, hands, or legs), stiff muscles, slow movement, problems with balance and walking, dementia and confusion, depression and general cognitive decline.
Read More »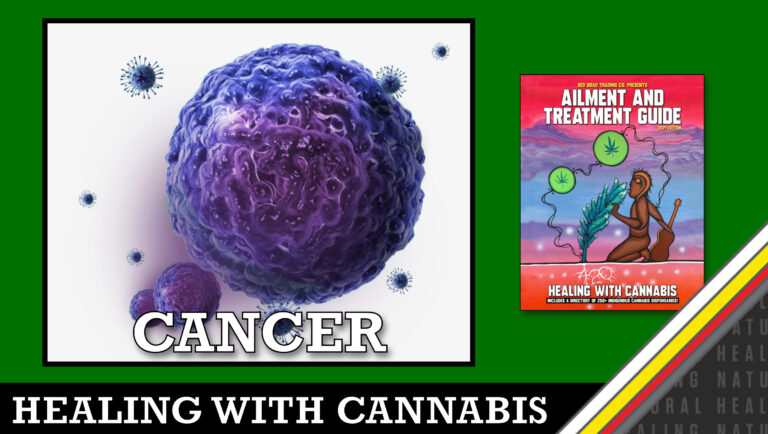 Ailment Guide
Cancer is the second most common cause of death in Canada. It is a disease in which certain cells of the body divide uncontrollably. This uncontrollable division of cells leads to lumps or cell masses known as tumors. Cancer can start in any part of the body. Malignant tumors can invade neighboring tissues. Cancer is caused by a genetic error within the cells which then leads to the uncontrollable divisions; this genetic change can either be inherited or can occur due to certain environmental causes such as chemicals or radiation. 
Read More »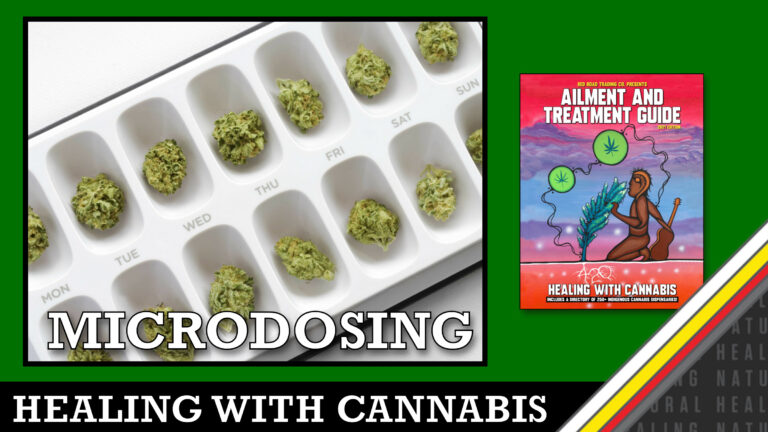 Ailment Guide
Microdosing allows patients to reap the medicinal benefits to alleviate their symptoms without these unwanted effects. With cannabis, and its primary psychoactive ingredient, THC, there is an interesting relationship between dosing strength and effect. This differs from many other more traditional pharmaceutical medicines.
Read More »