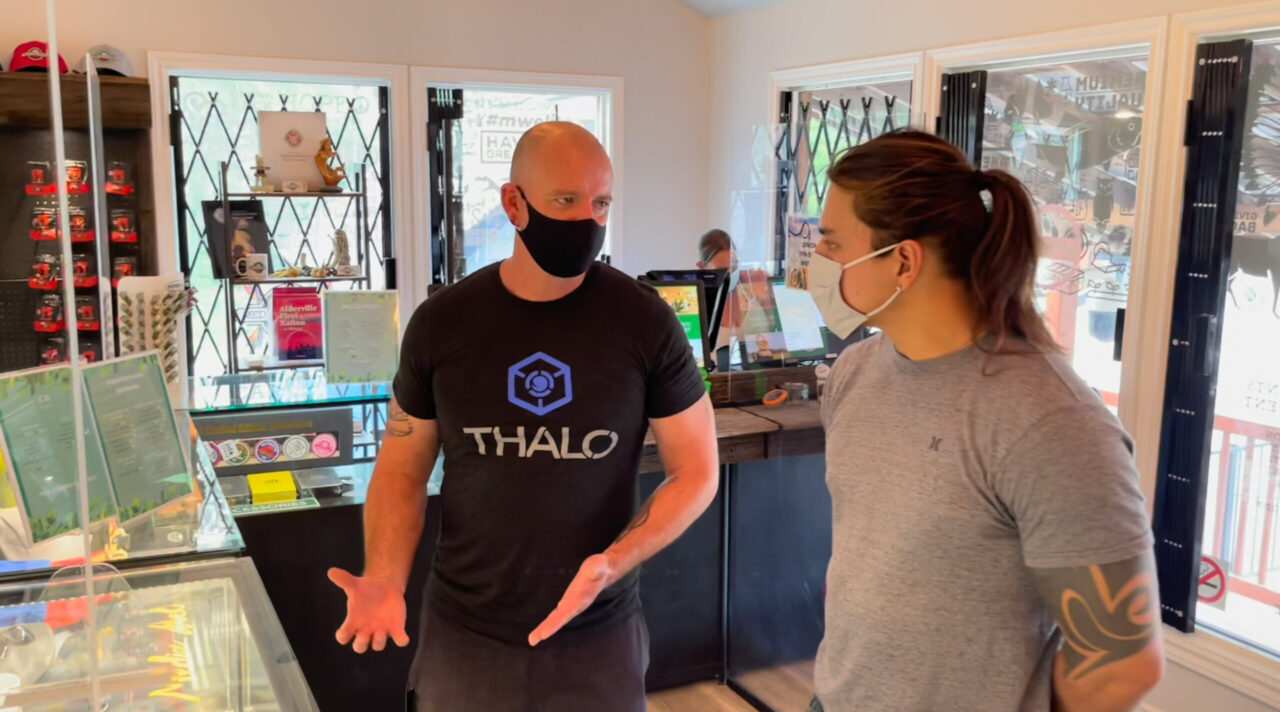 WELCOME TO MEDICINE WHEEL
Medicine Wheel was the first Indigenous cannabis dispensary to open on Alderville's "Mashkiki Trail" or "Green Mile." It is a state-of-the-art dispensary, testing site, and production facility that is 100% Indigenous owned. From the day we opened – June 21st, 2017 – Medicine Wheel has focused on providing high-quality medicinal products provided by a knowledgeable and approachable staff.
LATEST POSTS AND PROMOTIONS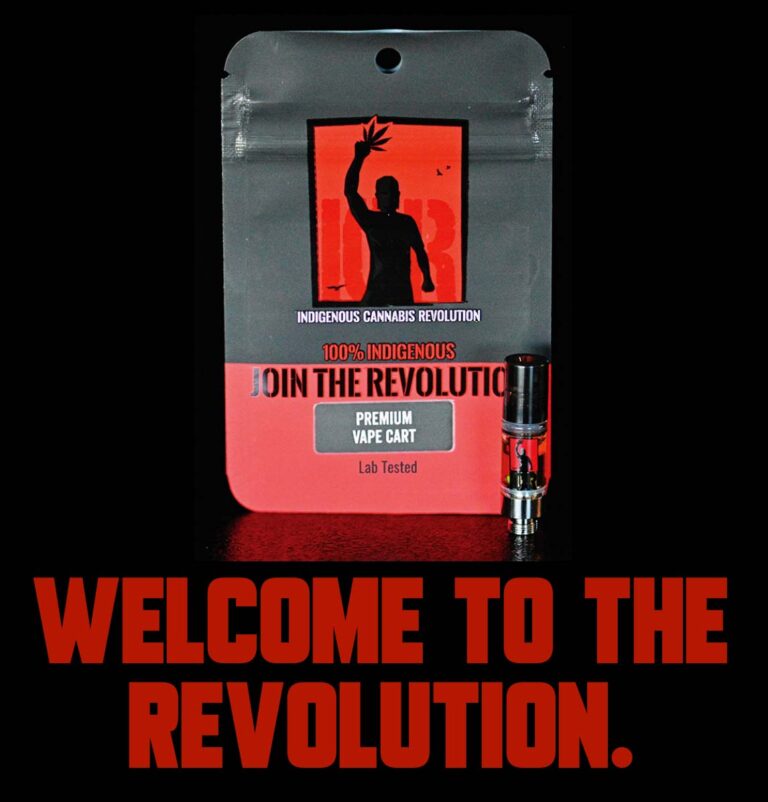 Promotion
All December long, we're offering a special deal of 25% off all ICR Vape Carts. The Indigenous Cannabis Revolution (ICR) has created an exquisitely produced
Read More »
AILMENT AND TREATMENT GUIDE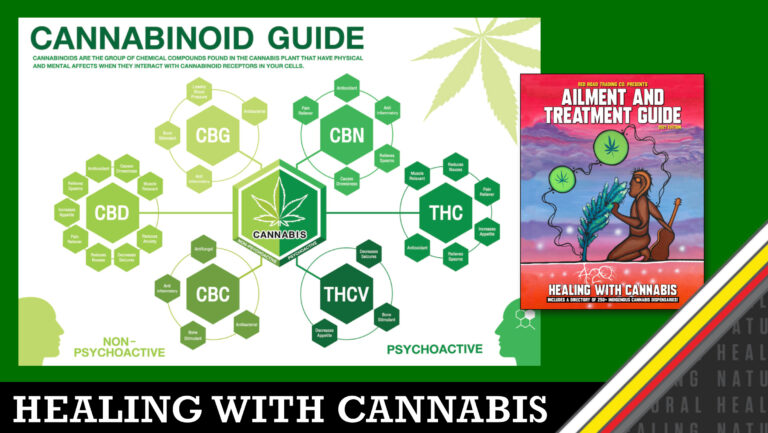 Ailment Guide
Tetrahydrocannabinolic Acid (THCA) THCA is the main constituent in raw cannabis. THCA converts to Δ9-THC when burned, vaporized, or heated at a certain temperature. THCA,
Read More »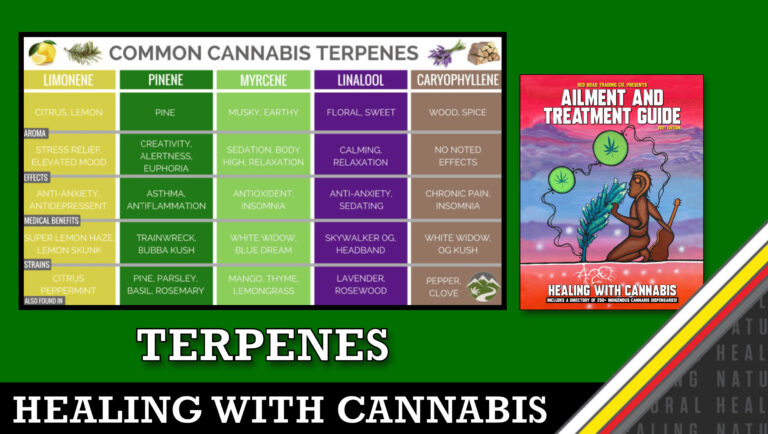 Ailment Guide
Terpenes are the fragrant oils found in all sorts of herbs, fruits, and plants – including cannabis! Terpenes give candles and perfumes their aromas, and
Read More »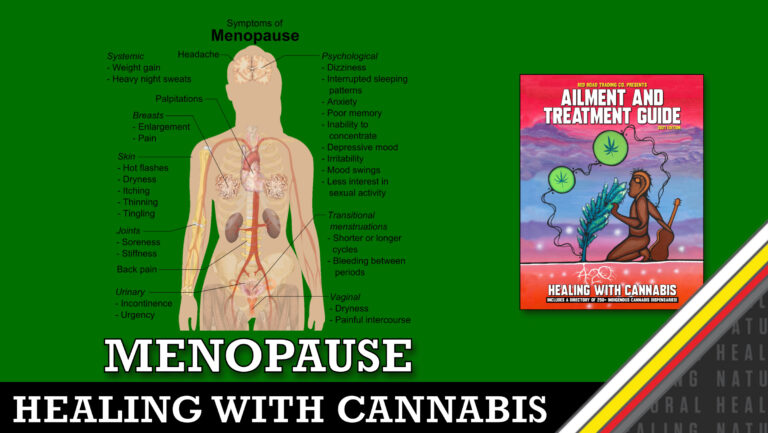 Ailment Guide
Symptoms Menopause is a time in a woman's life of drastic hormonal changes with the cessation of egg production, typically beginning between the ages of
Read More »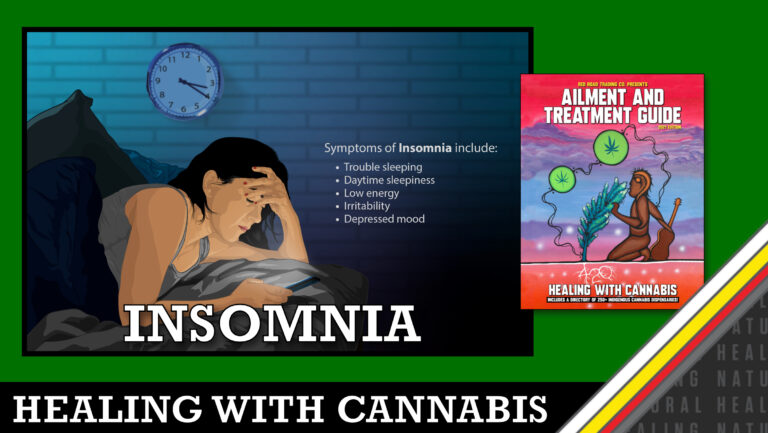 Ailment Guide
About 30% of people suffer from insomnia and about 10% of people suffer from chronic insomnia. People who have insomnia have a difficult time sleeping. This includes falling asleep and staying asleep. 
Read More »
We are located in the Indigenous territory of Alderville First Nation. Email us at info@medicinewheelnaturalhealing.com or call us at 905-352-3322.
We're open every day from 9am to 7pm, and 9am to 5pm on Sundays.