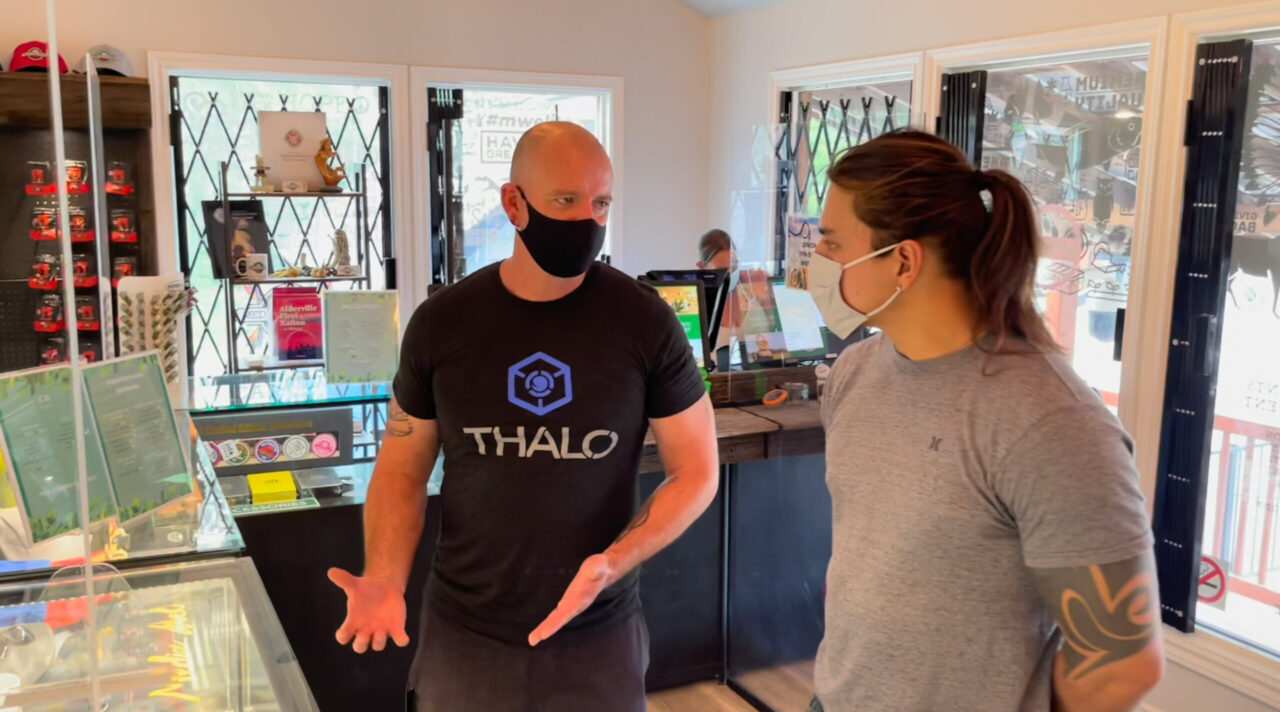 WELCOME TO MEDICINE WHEEL
Medicine Wheel was the first Indigenous cannabis dispensary to open on Alderville's "Mashkiki Trail" or "Green Mile." It is a state-of-the-art dispensary, testing site, and production facility that is 100% Indigenous owned. From the day we opened – June 21st, 2017 – Medicine Wheel has focused on providing high-quality medicinal products provided by a knowledgeable and approachable staff.
LATEST POSTS AND PROMOTIONS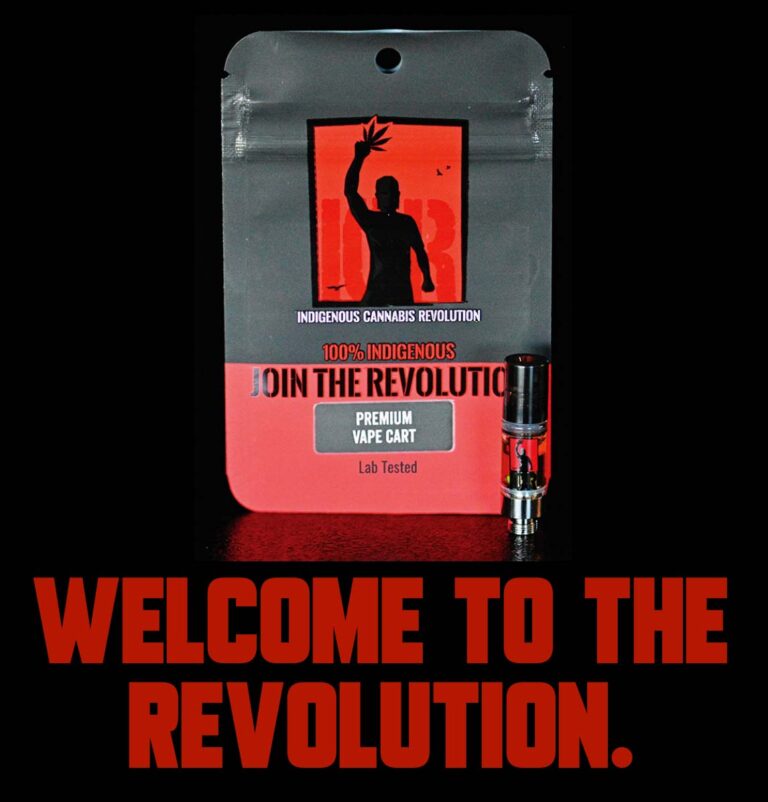 Promotion
All December long, we're offering a special deal of 25% off all ICR Vape Carts. The Indigenous Cannabis Revolution (ICR) has created an exquisitely produced
Read More »
AILMENT AND TREATMENT GUIDE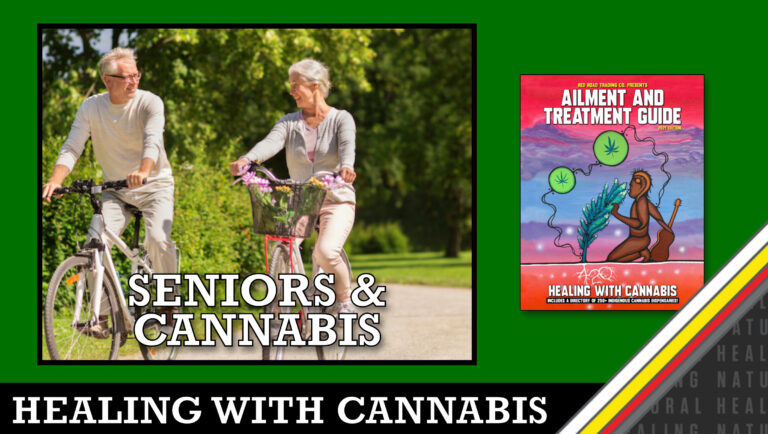 Ailment Guide
Seniors are increasingly using cannabis medically. Indeed, some studies suggest that seniors may in fact be the fastest-growing demographic to use medical cannabis. As access
Read More »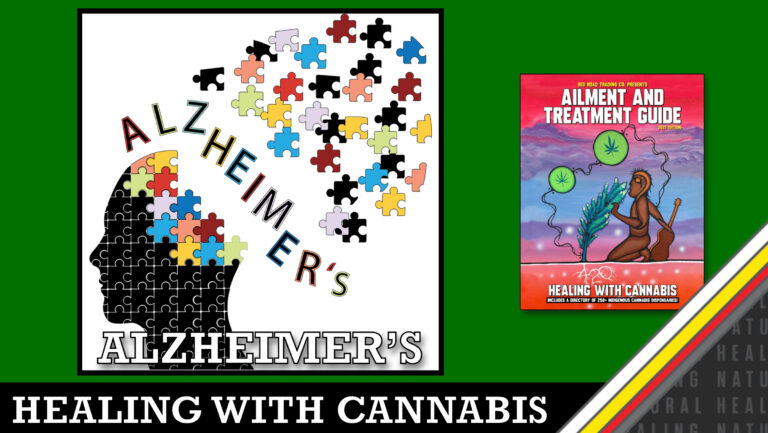 Ailment Guide
Symptoms Dementia is the umbrella term used for a chronic persistent disorder associated with a loss of memory and cognitive abilities; symptoms associated with the
Read More »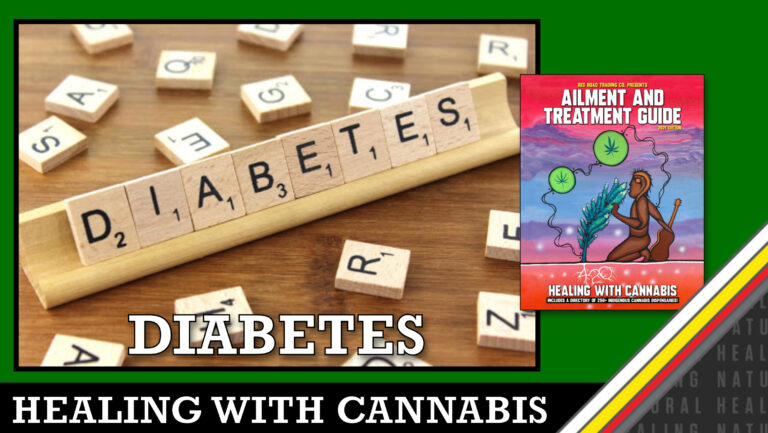 Ailment Guide
Diabetes is a condition where the body cannot process food properly for energy and blood sugar is unregulated. There are two types of diabetes. In Type 1 diabetes the body's immune system attacks insulin producing cells in the pancreas, thus leading to lower levels of insulin. Type 2 diabetes is known as insulin resistance. The body doesn't produce enough insulin or does not properly use the insulin and blood sugar levels build up. 
Read More »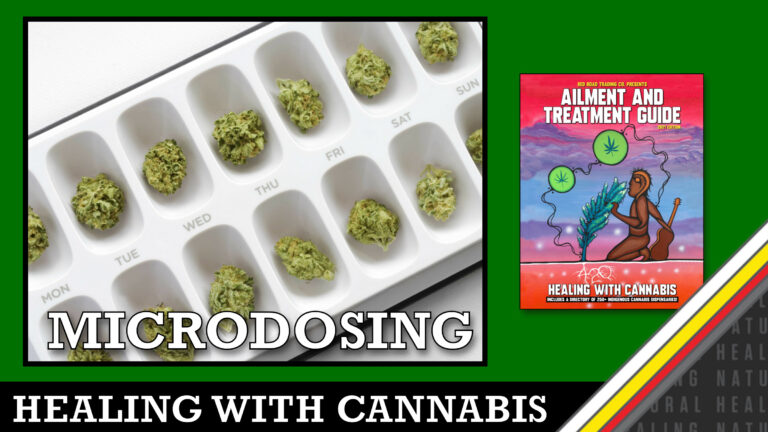 Ailment Guide
Microdosing allows patients to reap the medicinal benefits to alleviate their symptoms without these unwanted effects. With cannabis, and its primary psychoactive ingredient, THC, there is an interesting relationship between dosing strength and effect. This differs from many other more traditional pharmaceutical medicines.
Read More »
We are located in the Indigenous territory of Alderville First Nation. Email us at info@medicinewheelnaturalhealing.com or call us at 905-352-3322.
We're open every day from 9am to 7pm, and 9am to 5pm on Sundays.