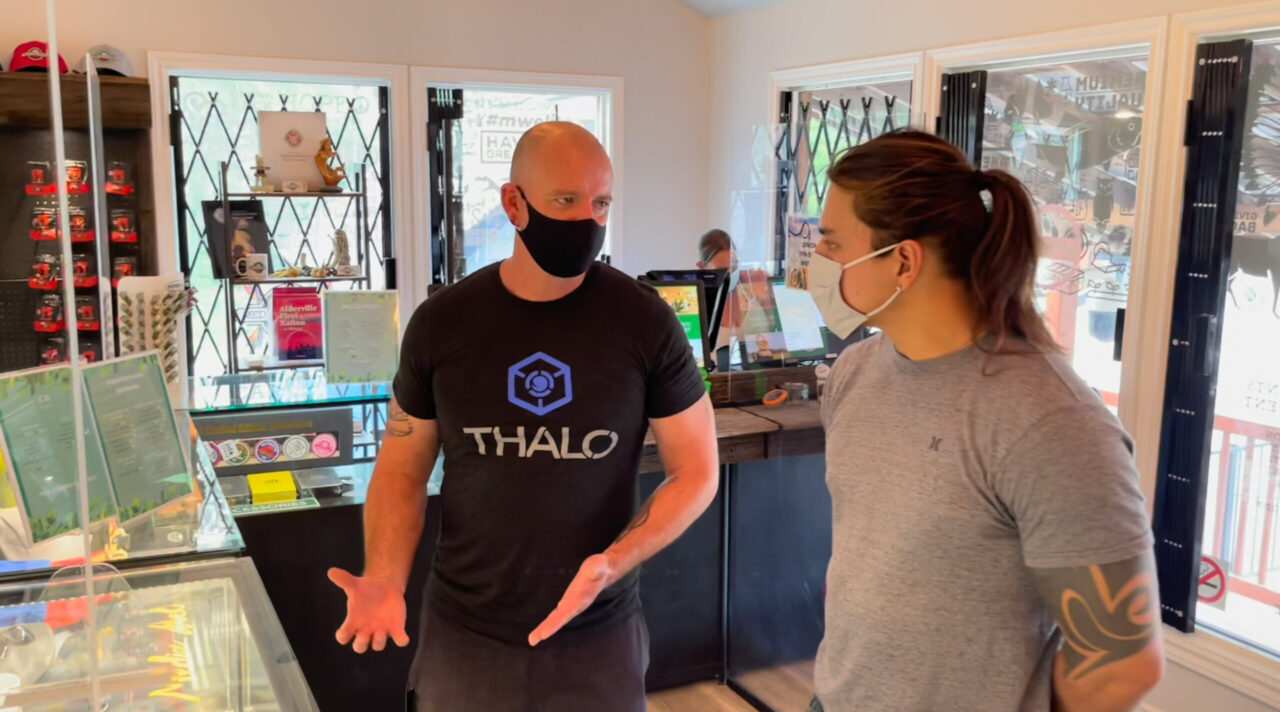 WELCOME TO MEDICINE WHEEL
Medicine Wheel was the first Indigenous cannabis dispensary to open on Alderville's "Mashkiki Trail" or "Green Mile." It is a state-of-the-art dispensary, testing site, and production facility that is 100% Indigenous owned. From the day we opened – June 21st, 2017 – Medicine Wheel has focused on providing high-quality medicinal products provided by a knowledgeable and approachable staff.
LATEST POSTS AND PROMOTIONS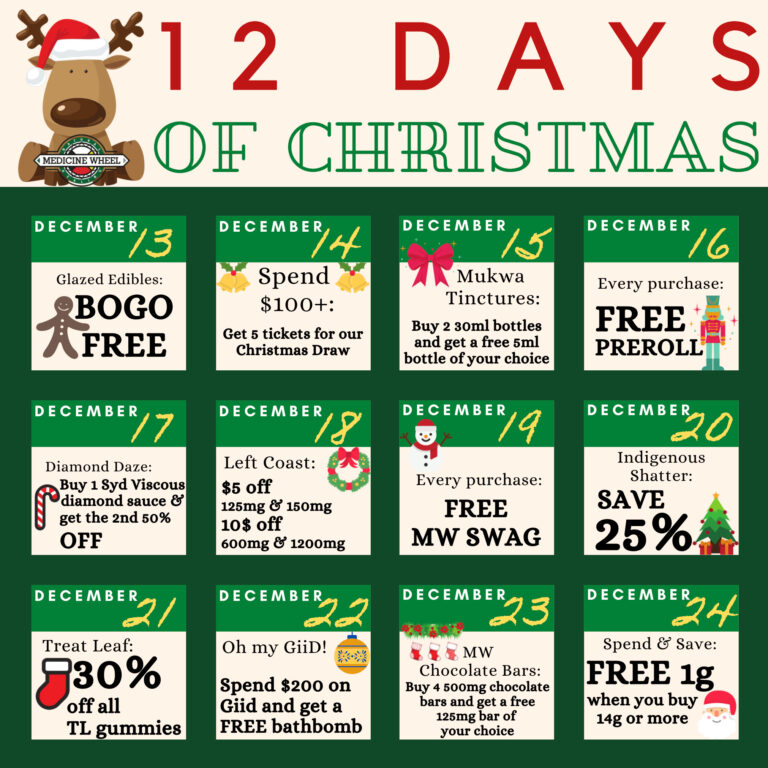 Promotion
Dec 13: Glazed edibles – BOGO free. Dec 14: Spend $100+ get 5 tickets for our Christmas draw. Dec 15: Buy 2 x 30ml Mukwa
Read More »
AILMENT AND TREATMENT GUIDE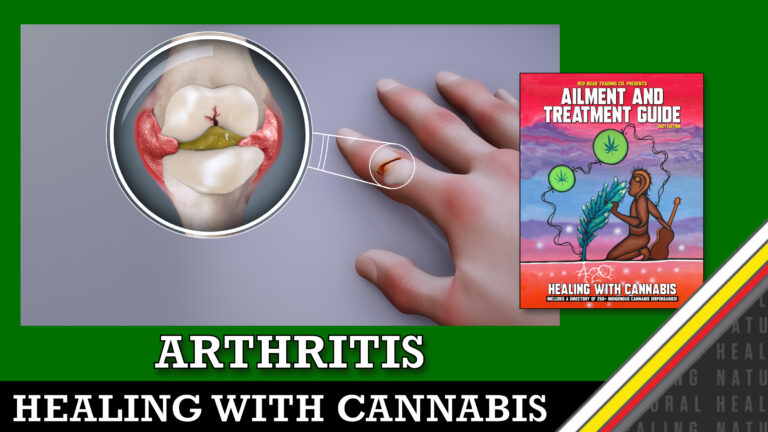 Ailment Guide
Arthritis refers to joint pain/inflammation or joint disease of which there are many different types.
Read More »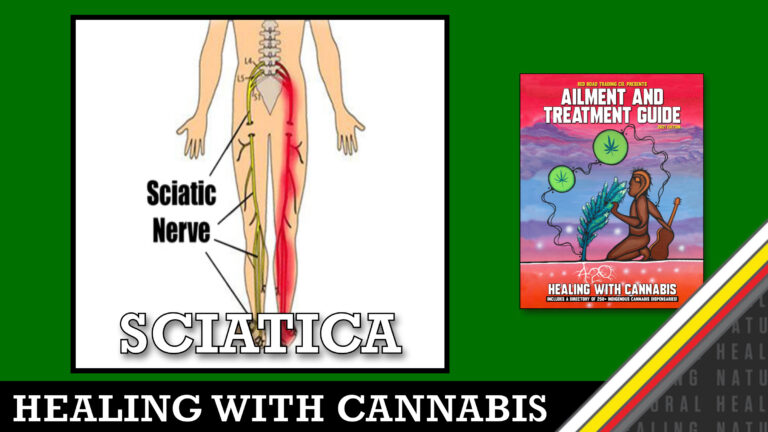 Ailment Guide
Symptoms Sciatica is the term for pain and unpleasant nerve sensation brought about by pressure or injury caused to the sciatic nerve which runs from
Read More »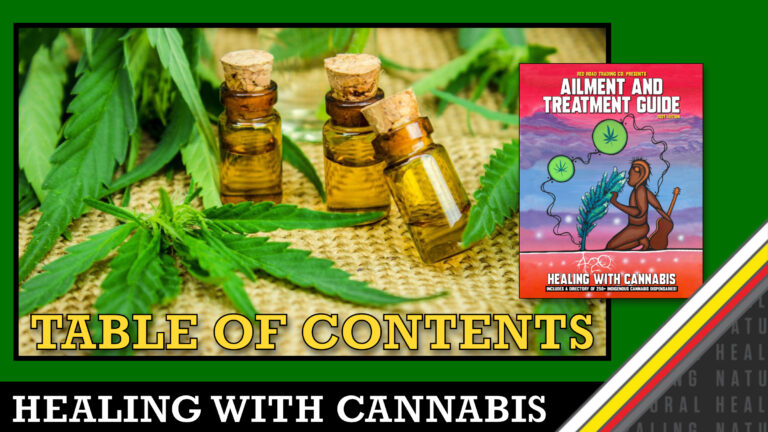 Ailment Guide
This Ailment and Treatment Guide is intended to provide medicinal information about healing with cannabis and to showcase the wide array of Indigenous cannabis products
Read More »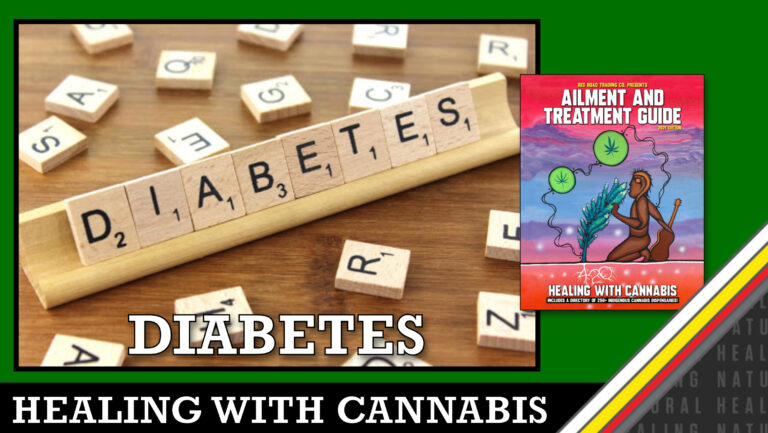 Ailment Guide
Diabetes is a condition where the body cannot process food properly for energy and blood sugar is unregulated. There are two types of diabetes. In Type 1 diabetes the body's immune system attacks insulin producing cells in the pancreas, thus leading to lower levels of insulin. Type 2 diabetes is known as insulin resistance. The body doesn't produce enough insulin or does not properly use the insulin and blood sugar levels build up. 
Read More »
We are located in the Indigenous territory of Alderville First Nation. Email us at info@medicinewheelnaturalhealing.com or call us at 905-352-3322.
We're open every day from 9am to 7pm, and 9am to 5pm on Sundays.