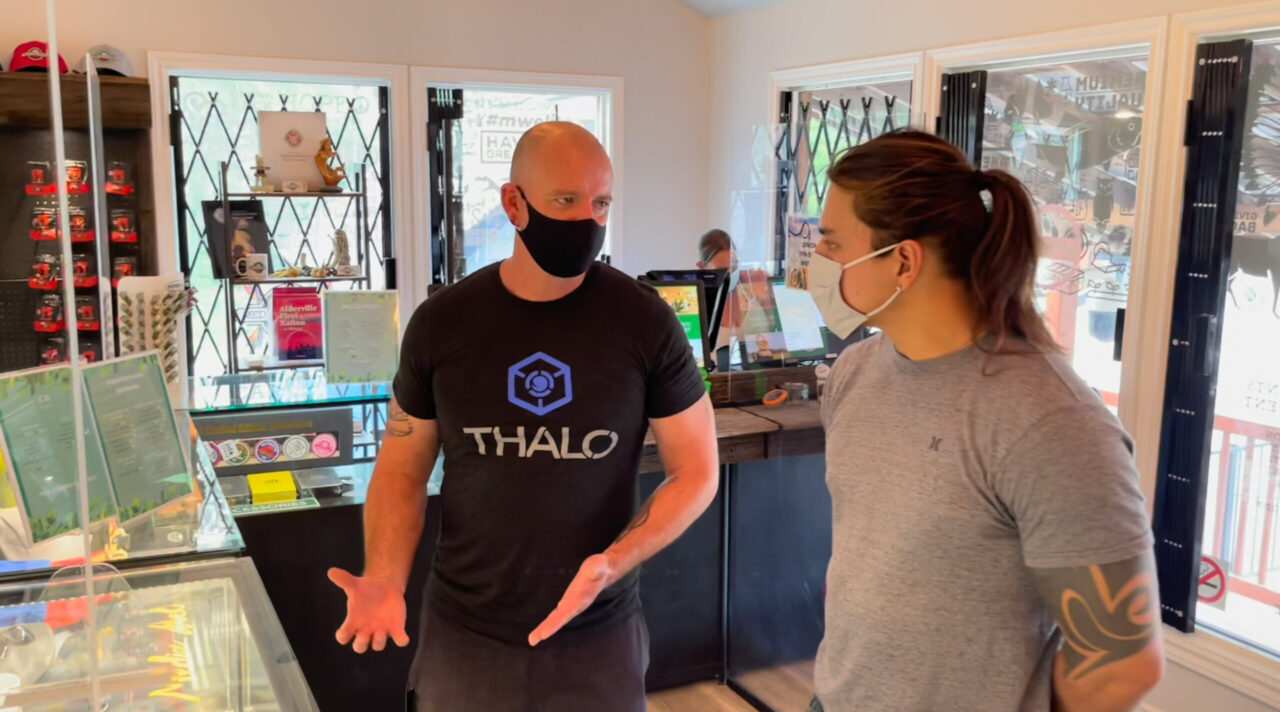 WELCOME TO MEDICINE WHEEL
Medicine Wheel was the first Indigenous cannabis dispensary to open on Alderville's "Mashkiki Trail" or "Green Mile." It is a state-of-the-art dispensary, testing site, and production facility that is 100% Indigenous owned. From the day we opened – June 21st, 2017 – Medicine Wheel has focused on providing high-quality medicinal products provided by a knowledgeable and approachable staff.
LATEST POSTS AND PROMOTIONS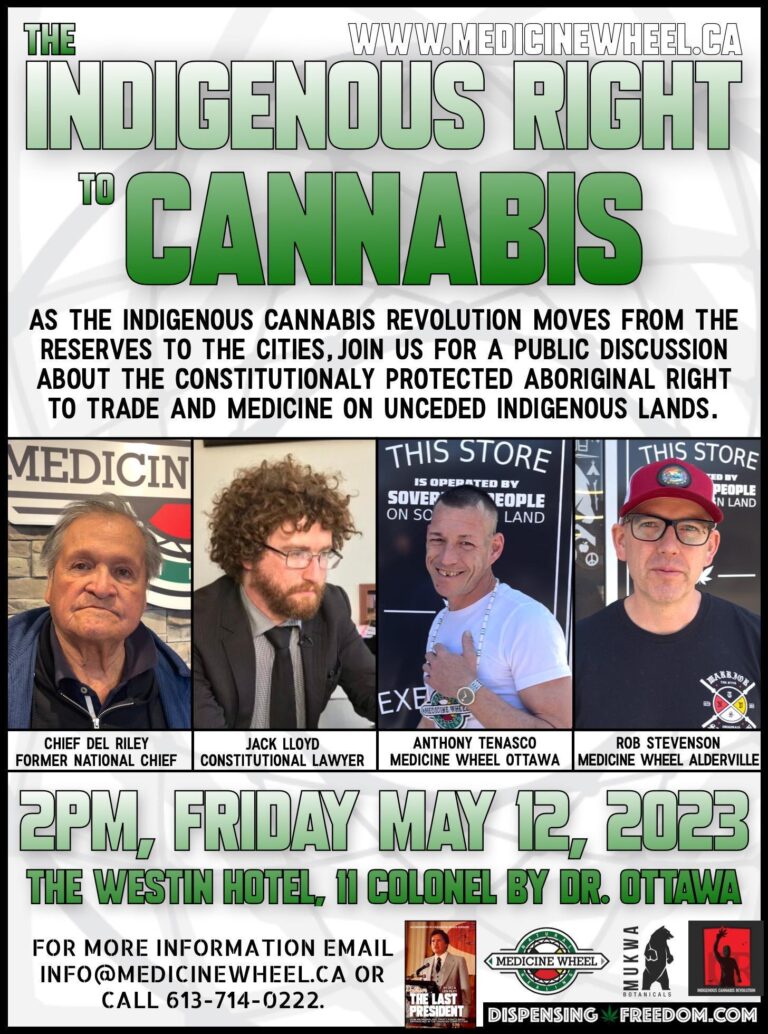 Uncategorized
Medicine Wheel Natural Healing opens sovereign cannabis store in downtown Ottawa; a panel of experts to discuss rights issues at 2 pm on May 12th
Read More »
AILMENT AND TREATMENT GUIDE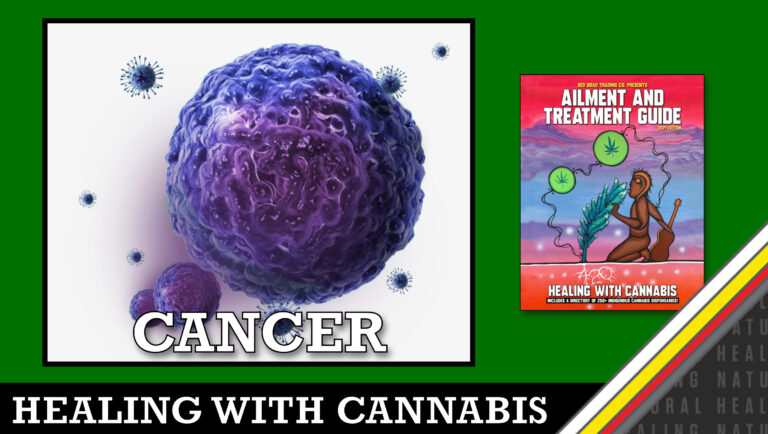 Ailment Guide
Cancer is the second most common cause of death in Canada. It is a disease in which certain cells of the body divide uncontrollably. This uncontrollable division of cells leads to lumps or cell masses known as tumors. Cancer can start in any part of the body. Malignant tumors can invade neighboring tissues. Cancer is caused by a genetic error within the cells which then leads to the uncontrollable divisions; this genetic change can either be inherited or can occur due to certain environmental causes such as chemicals or radiation. 
Read More »