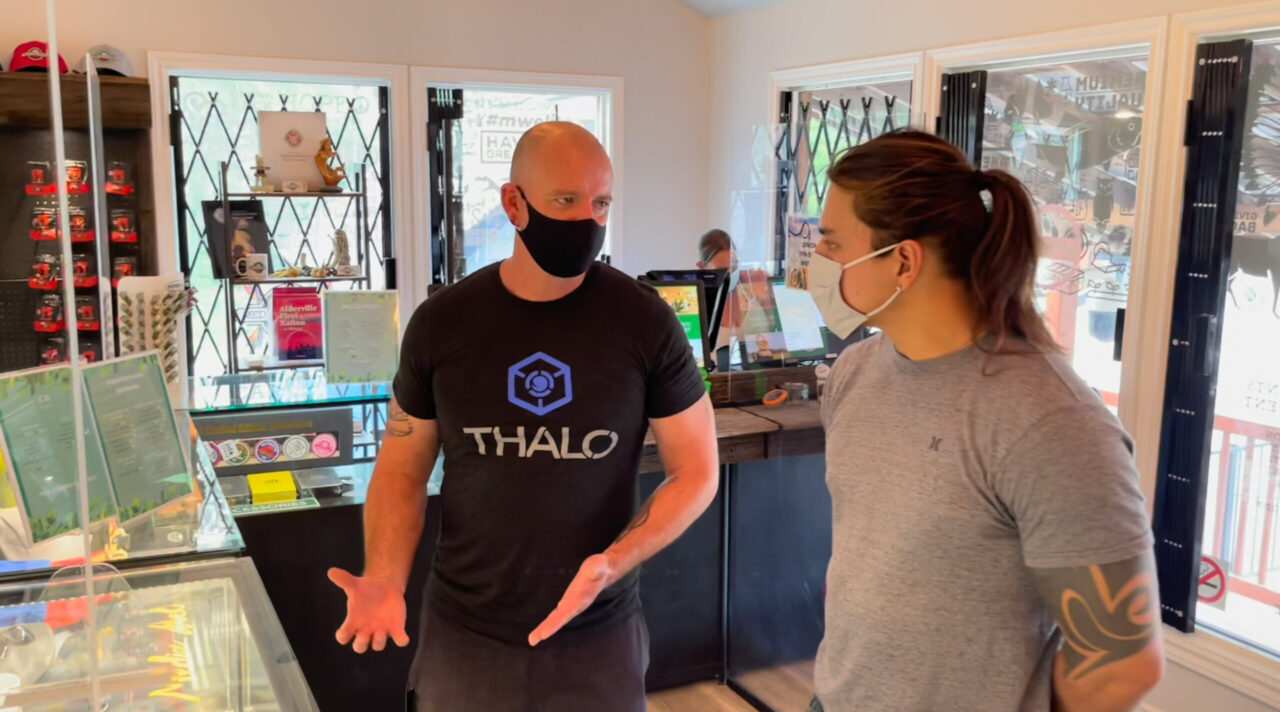 WELCOME TO MEDICINE WHEEL
Medicine Wheel was the first Indigenous cannabis dispensary to open on Alderville's "Mashkiki Trail" or "Green Mile." It is a state-of-the-art dispensary, testing site, and production facility that is 100% Indigenous owned. From the day we opened – June 21st, 2017 – Medicine Wheel has focused on providing high-quality medicinal products provided by a knowledgeable and approachable staff.
LATEST POSTS AND PROMOTIONS
AILMENT AND TREATMENT GUIDE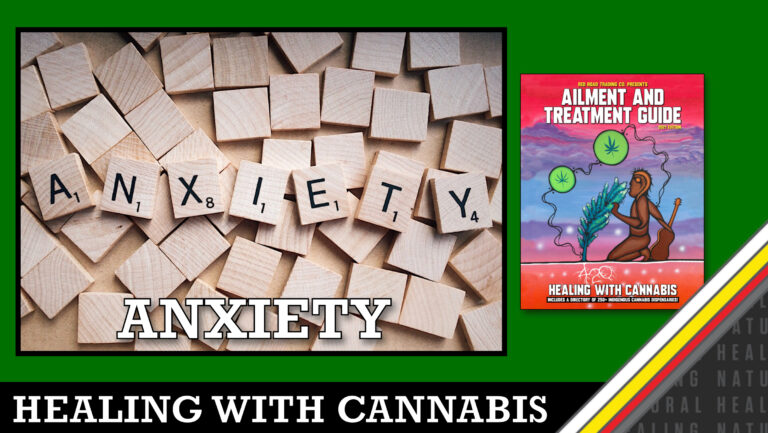 Ailment Guide
 Stress and anxiety are feelings of apprehension that most of us experience at some point in our lives; however, when not coped with properly, these feelings can have debilitating effects on our daily lives. Anxiety is a reaction that occurs when stress is anticipated; it is a general state of fear, worry, or unease. Stress and anxiety can bring about symptoms such as: insomnia, headaches, low energy, gastrointestinal and digestive problems, chest pain or trouble breathing, frequent illnesses, muscle tension, irritability.
Read More »
We are located in the Indigenous territory of Alderville First Nation. Email us at info@medicinewheelnaturalhealing.com or call us at 905-352-3322.
We're open every day from 9am to 7pm, and 9am to 5pm on Sundays.